Document storage and archiving puts a strain on an organization's resources. Useful office space becomes a file vault. Larger volumes of files require the additional expense of offsite storage. It hinders collaboration with multiple copies of incomplete files or files waiting to be handed off to someone else. Vulnerable to physical damage, traditional files cannot be recovered. Indigital's document scanning and document management services eliminate these problems and optimize your organization's workflow.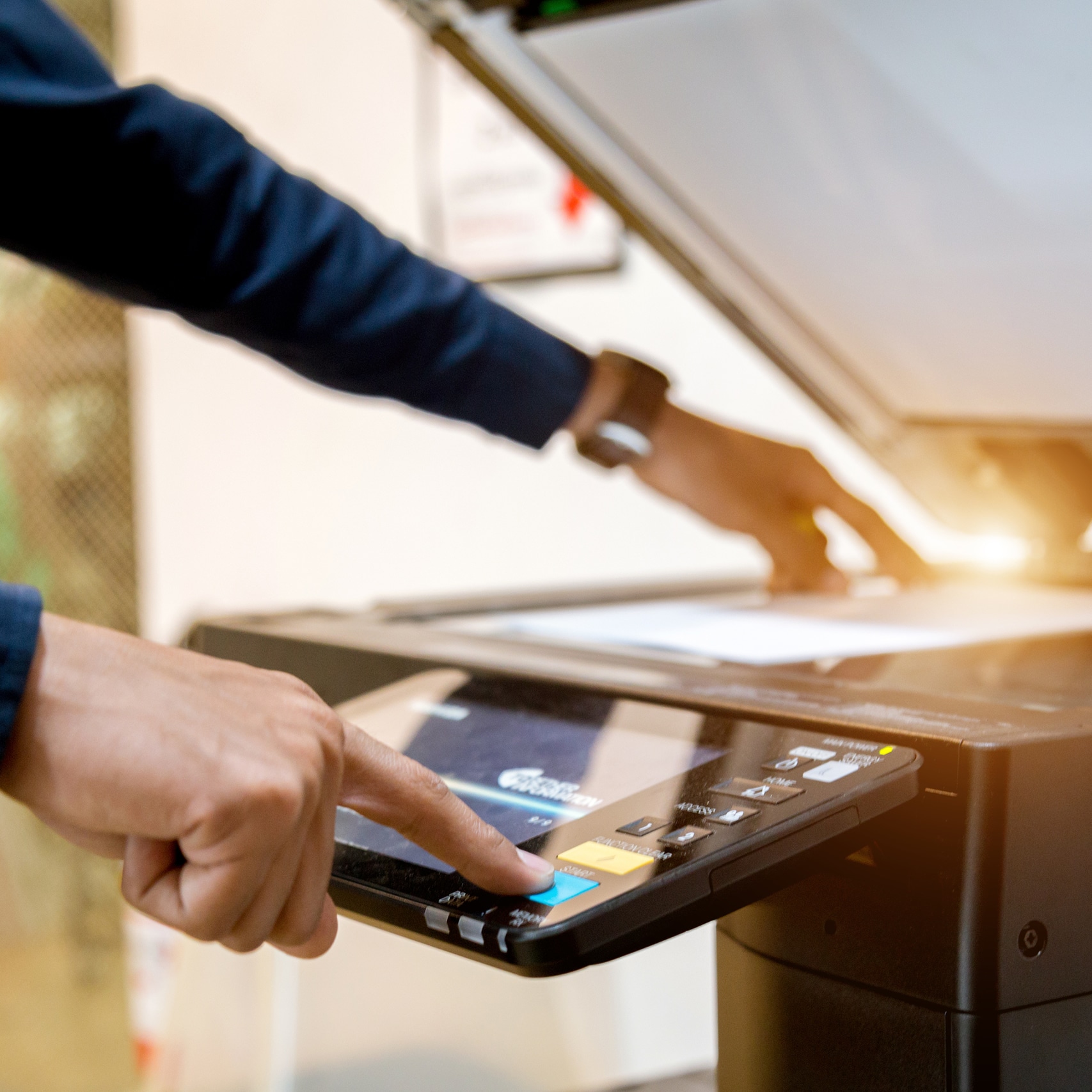 Document Scanning Services
Indigital centralizes your files for easy retrieval, access and sharing. A trusted leader in document scanning services, we work with any size organization. Our dedication to quality ensures accuracy, file integrity and confidentiality. We tackle any size job at competitive rates with our scalable production and highly trained staff. Quick turnarounds mean your files are optimized and ready to go on time and on budget.
Since 1994, we have helped optimize companies in these industries:
Healthcare
Government
Manufacturing
Financial
Professional business services
B2B services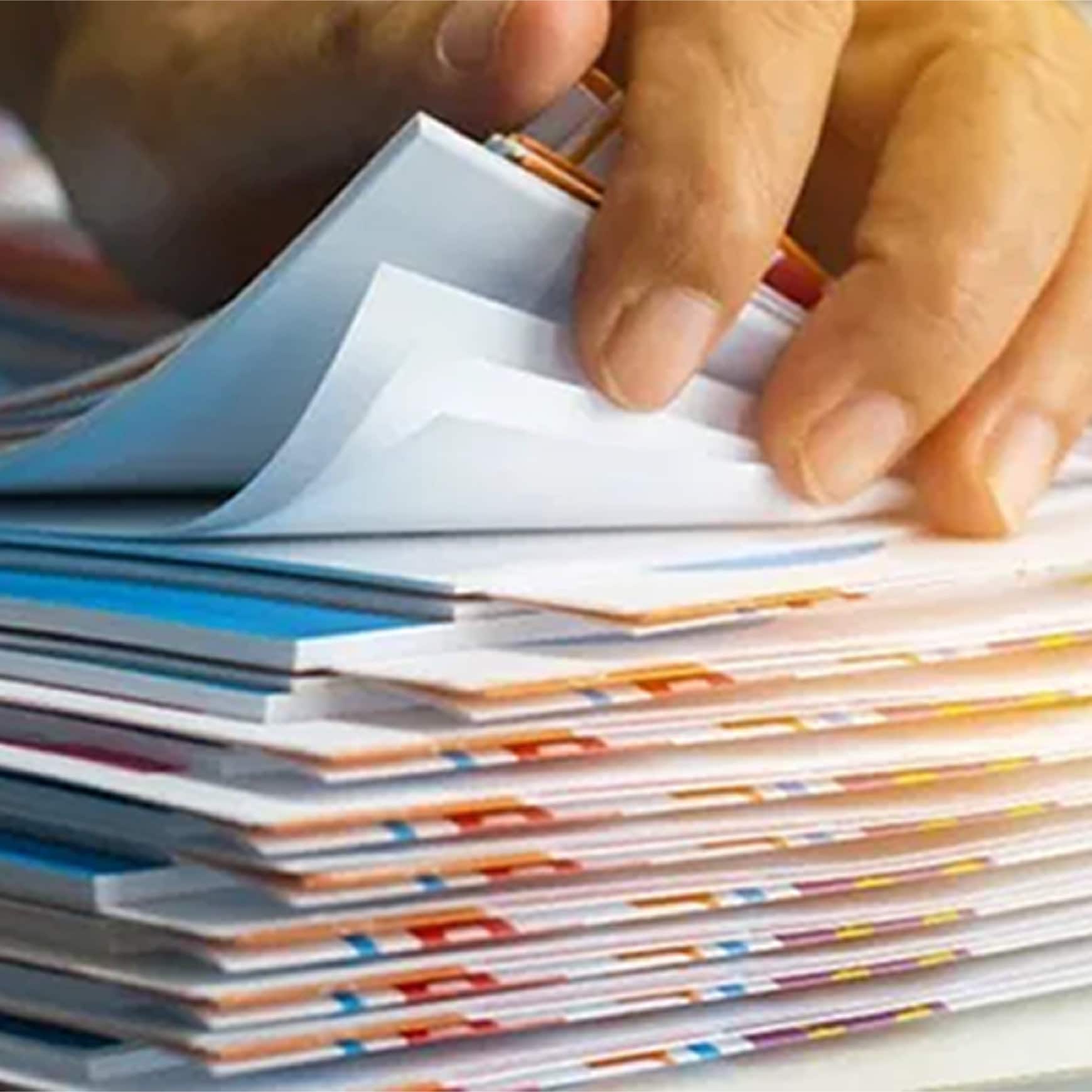 Document Management Solutions
Having already scanned millions of documents for our clients, you can trust that our system works. Indigital's document management solutions improve workflow by making searches, indexing and filing easy. Routine backups ensure speedy recovery of vital information.
We use industry best practices for our imaging and management solutions. Standard Group 4 Tiff and PDF formats are accepted by national governing bodies, including the National Records Archives and multiple federal and state agencies.
Easy to use search functions, advanced reporting, real-time notifications and access restriction capabilities mean you can use the system the way you want. Our exceptional system quality allows for options that are flexible, adaptable and scalable. These include:
Non-proprietary storage formats
Best practices for long-term file compatibility
Complete file entry, including maintaining document layout
Advanced archiving, including large format, bound books, historical documents, microfilm and handwriting
Backups and disaster recovery
Intuitive indexing for easy filing and retrieval
Easy file maintenance and monitoring
Trust Indigital with Your Documents
Entrusting Indigital with your digital records means you can expect collaborative service, efficient scheduling, accurate results, advanced indexing and complete confidentiality. To upgrade your workflow with our document scanning services and document management solutions, contact us today.