Modernizing Document Management
For many organizations, thinking of switching to electronic document management is stressful. Paper files are something you can hold in your hand. They are tangible. The system is familiar. Does it really serve your needs, though? In a modern world, paper-based records are one of the least trustworthy systems.
Paper records take up enormous amounts of space. Document sharing across team members or departments is difficult. Files must travel from desk to desk, or the information needs photocopying. This eats into productivity, wastes resources and opens you up to unnecessary confidentiality breaches.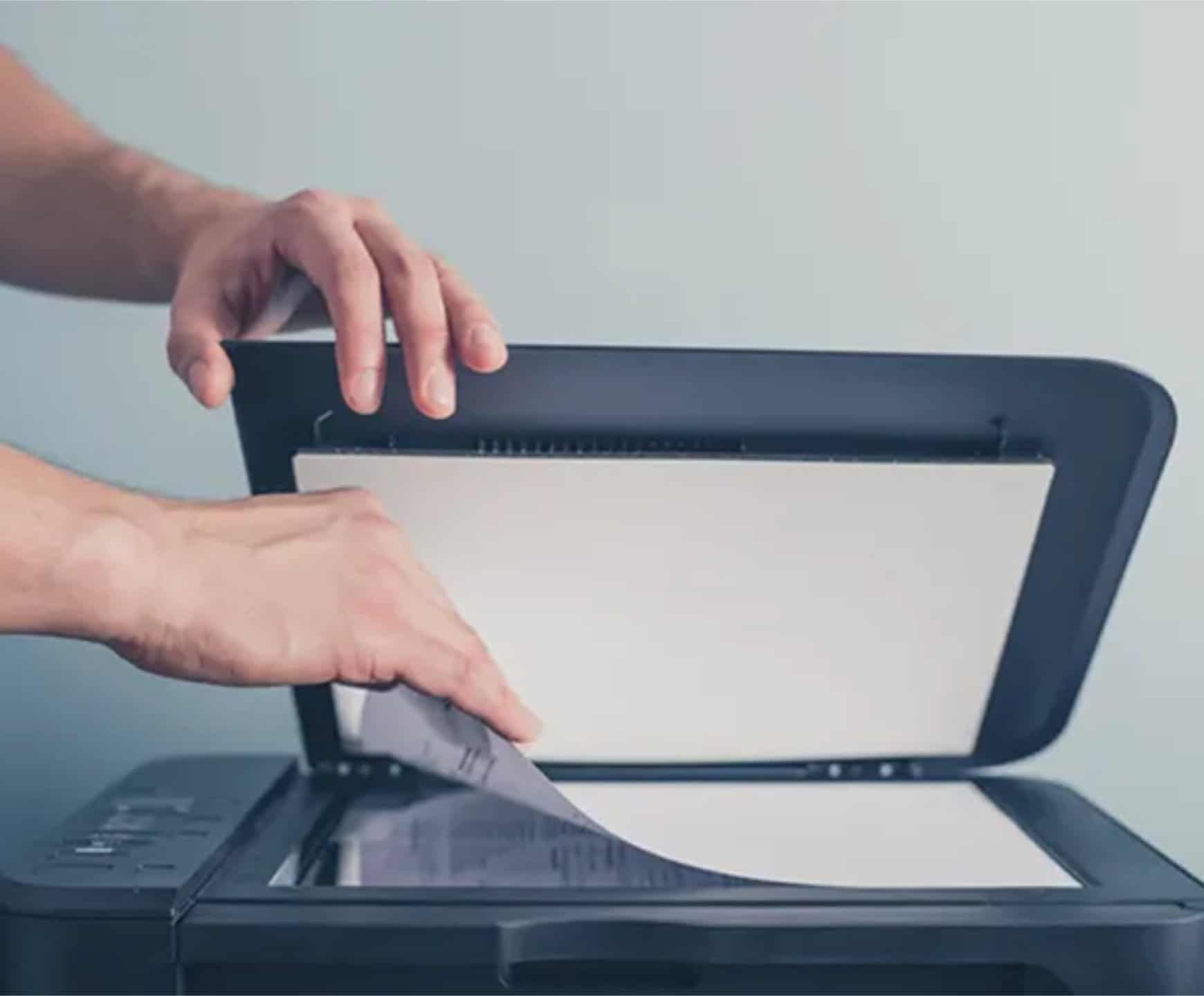 Paper systems can destroy your competitive edge. Document retrieval is slow and creates service delays. Lost information can't be retrieved. File integrity and security are difficult to maintain. The knowledge base of your organization is lower. Those familiar systems are affecting your bottom line, productivity and client trust.
That's where we come in.
We Use Today's Trusted Industry Standards
We recognize compatibility concerns prevent many organizations from changing to digital. Indigital uses standardized systems, industry best practices and formats accepted by national governing bodies. These trusted sources include the National Records Archives, as well as multiple federal and state agencies.
As an industry leader, we are at the forefront of document capture and text recognition. Our exceptional quality allows for options that are flexible, adaptable and scalable.
Why Choose Indigital?
Our trusted, professional staff and quality assurance practices ensure you receive the most accurate document scanning, imaging, and flexible indexing. Your information is treated with the utmost integrity and privacy. Our production levels keep your costs down.
Why choose Indigital?
File security
Quick turn around of document scanning
Find your documents faster and easier
Have backups of all your documents
We have years of experience working with companies of all sizes
We can capture and scan text, handwriting, signatures, dates and preserve the layout of the original documents. Contact us today to modernize your document management systems.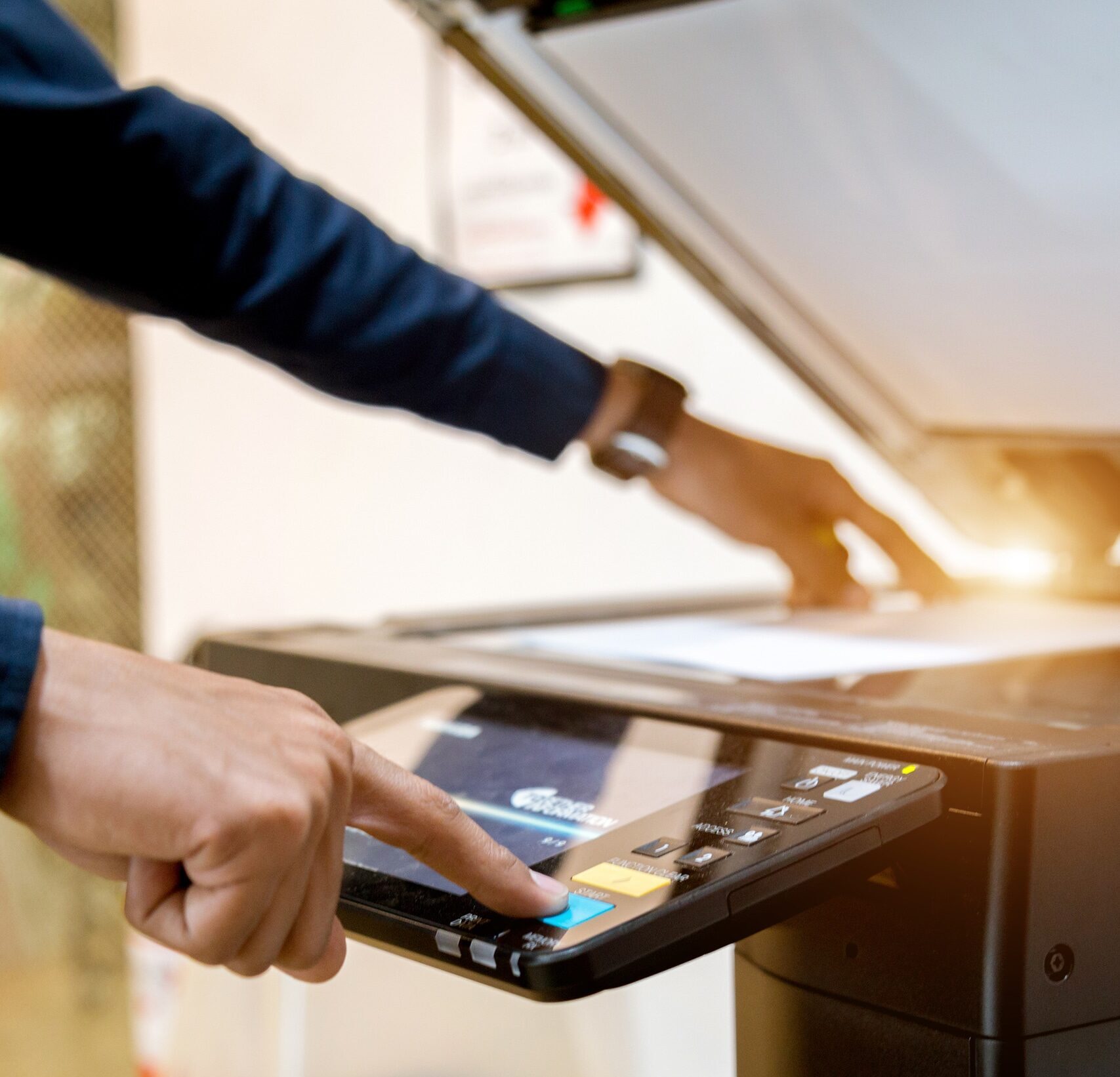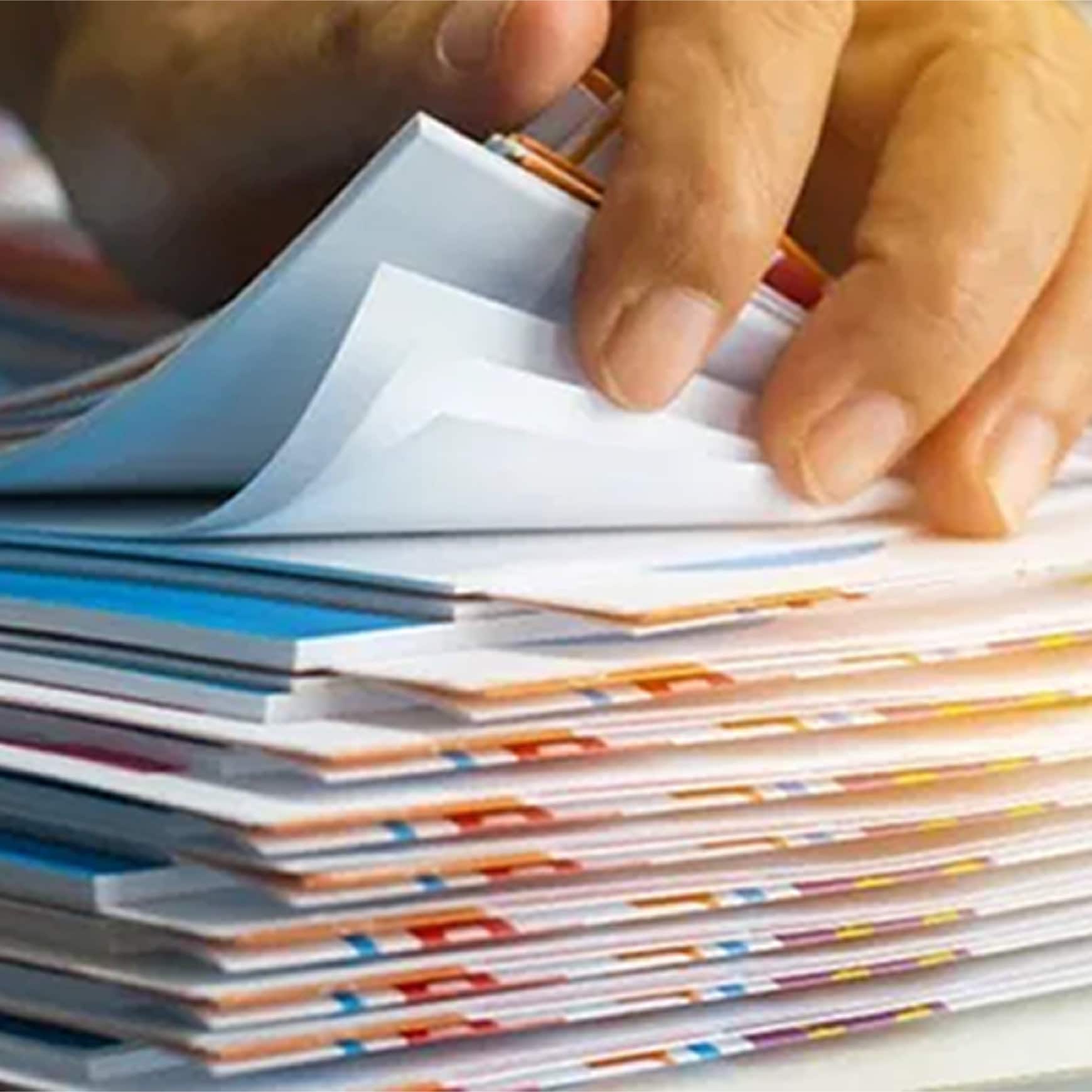 The Benefits of Going Digital
Long-term, accessible and flexible document management solutions keep you organized, optimized and productive. Using standardized, industry-accepted imaging methods, Indigital is your trusted source for:
Fast, accurate scanning at 30 to 90 pages per minute
Exceptional indexing for easy filing and retrieval
Significant ROI
Non-propriety storage formats
Long-term file compatibility
Backups and disaster recovery
No misfiling and no need to recreate documents
No more duplicate files or photocopying
Easy file maintenance and monitoring
You Remain in Control
Once your documents are scanned, the information offers instant retrieval thanks to our key indexing fields. Our system allows for individual and group accounts and can limit access to confidential or sensitive information. You can back up your records and maintain a certified disaster recovery plan. When you trust Indigital with your document scanning, you help protect your clients and your business. Contact us today to modernize your document management systems.