Managing your organization's health records takes a lot of financial and HR. Important decisions risk delays when filing takes too long, patient records are misplaced or information is misfiled. File integrity and security are easily compromised. Legal requirements for long-term file retention require expensive third-party storage.
Indigital's document scanning services and document management solutions have optimized the healthcare industry since 1994. We can address the entire spectrum of your concerns, including compatibility issues, indexing and search capabilities. We can manage your confidentiality and security requirements through individual or group file restriction, file access tracking and secure storage. Back-up capabilities for disaster recovery and ongoing scheduled service can give you complete peace of mind.
Document Management Solutions for Healthcare
Indigital provides document scanning and management services for all practitioners and organizations in the healthcare sector. Often seen as a tool reserved for large organizations, electronic records benefit any size and type of healthcare provider. We offer services for:
Hospitals
Clinics
Physicians
Health teams
Long-term care
Specialty care
Home care
Boutique practices
Multi-discipline/integrated clinics
Healthcare suppliers
Document management for the healthcare industry is not limited to medical records. We also provide solutions for HR, accounting, legal and other departments.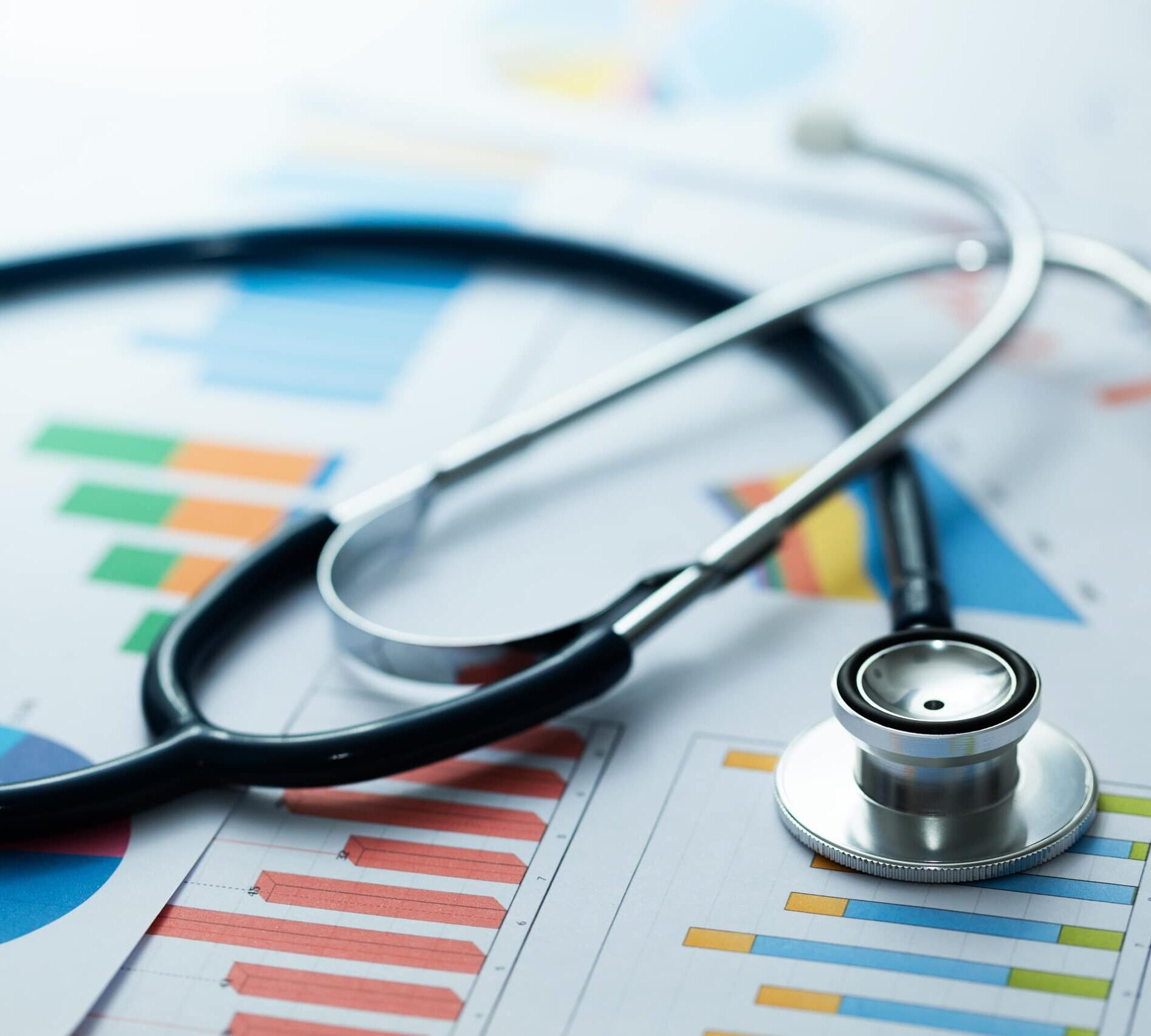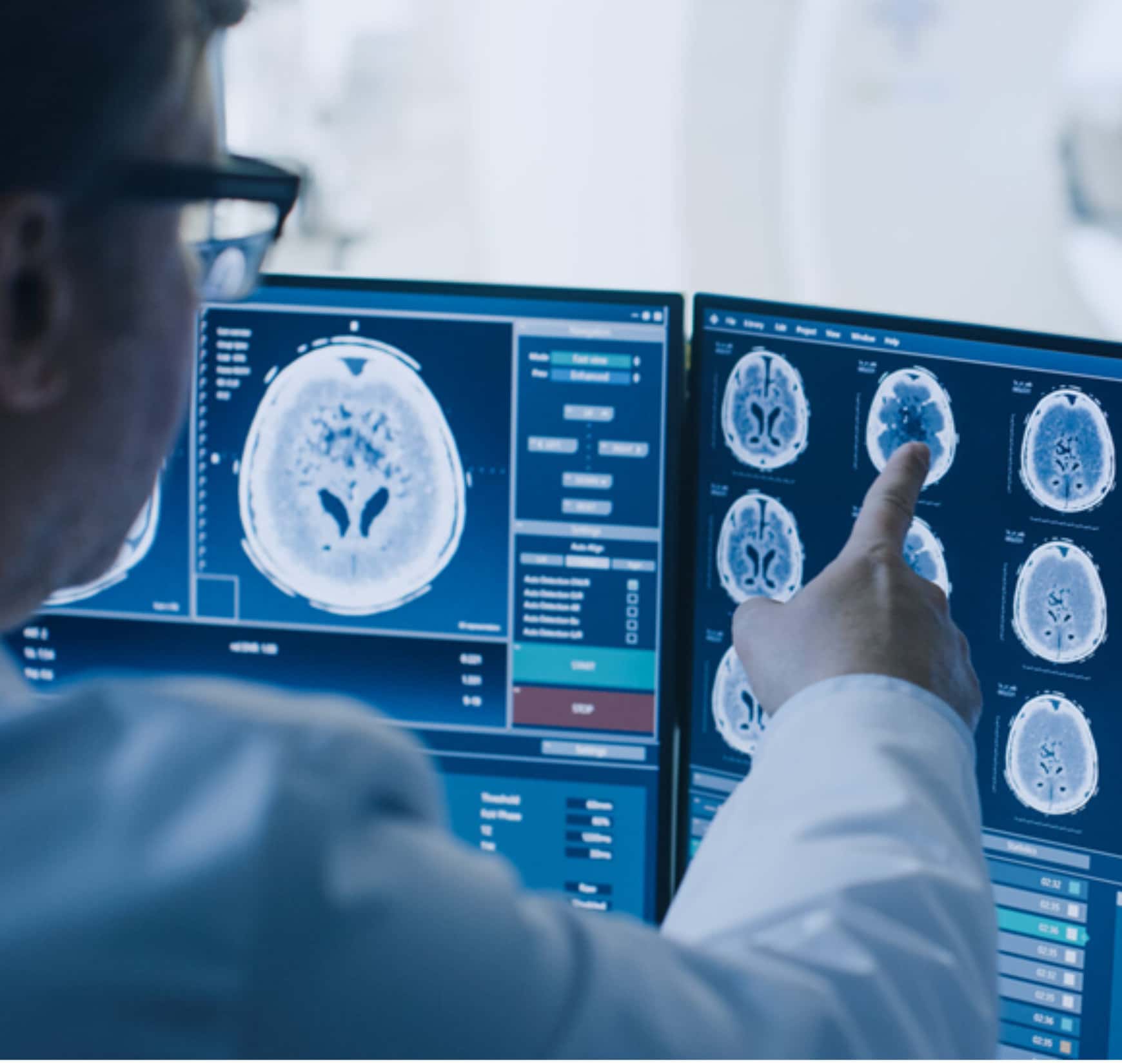 Indigital Inc. is Your Trusted Document Scanning Team
As a trusted source of file conversion for organizations of all sizes, we are known for our accuracy, file integrity, confidentiality, quick turnaround and scale of production. No job is too big or too small. Since 1994, we've scanned millions of records for these industries:
Healthcare
Manufacturing
Financial
Government
Service organizations
Professional business services
B2B services
Partner With Indigital
Since 1994, Indigital scans millions of documents each year and delivers quality solutions to the healthcare sector. Our robust security practices protect your sensitive information, while giving you faster access to records, improving patient care and stronger file integrity. Contact us today for your secure and confidential document scanning and management solutions.