Document Scanning Services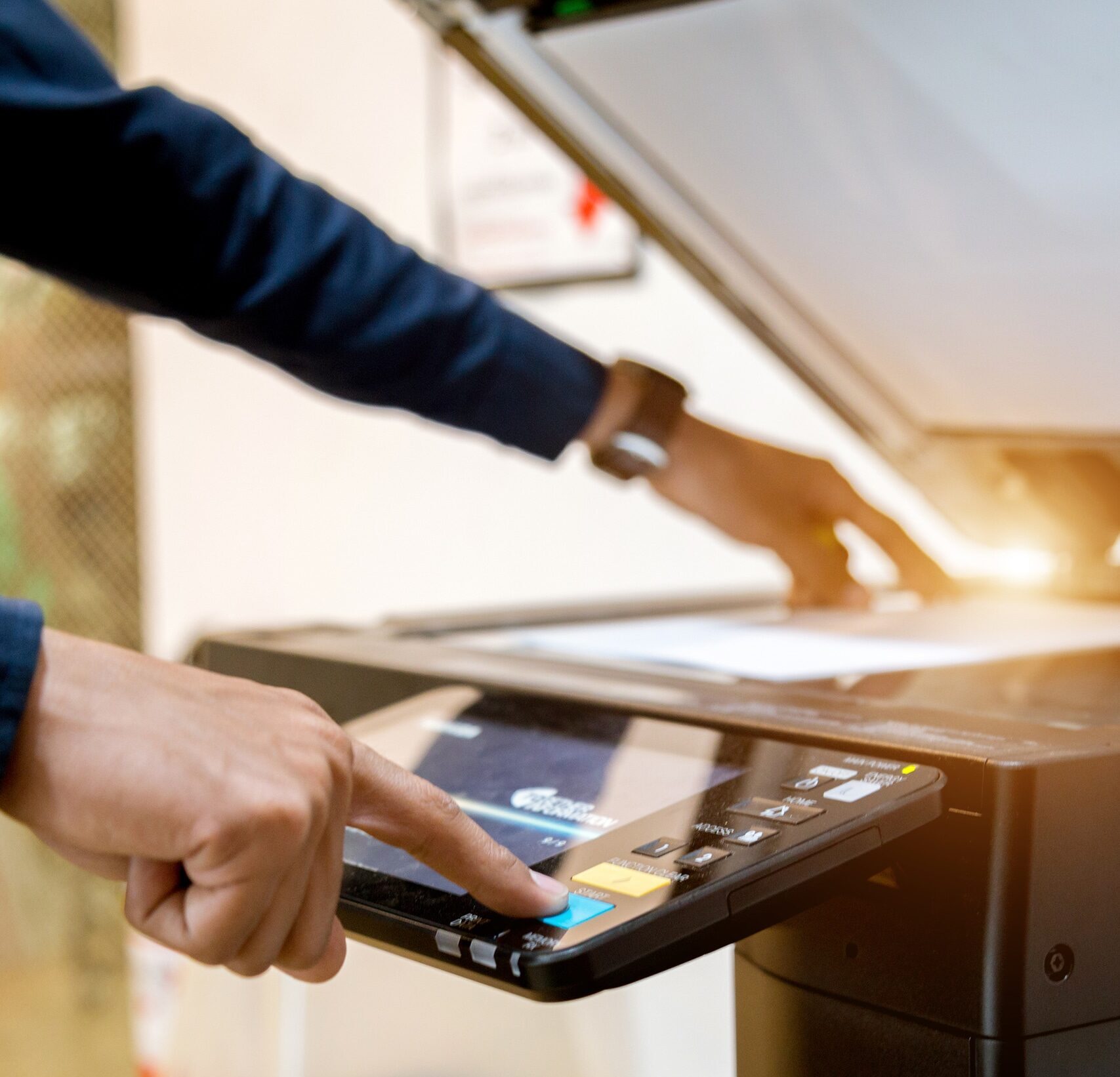 Document Scanning Services Unique to Your Business
Indigital understands your business files must meet your unique needs. Your search queries, access restrictions and other details may differ, even from other companies in the same industry. We take the time to work with you and develop a document retrieval system that performs the way that meets your specific needs and demands.
Since 1994, we've worked at production-scale levels to provide document scanning services to large and small organizations in:
Healthcare
Government
Manufacturing
Financial
Professional business services
B2B services
Why Scan Existing Files?
The two main reasons to digitize your documents are protecting your assets and improving your bottom line. With digital scanning services, you set the parameters for group and individual access to files and file contents. By allowing centralized access with security protections, you optimize information management. This speeds up information retrieval and sharing, improves collaboration and increases productivity. The benefits of document scanning include: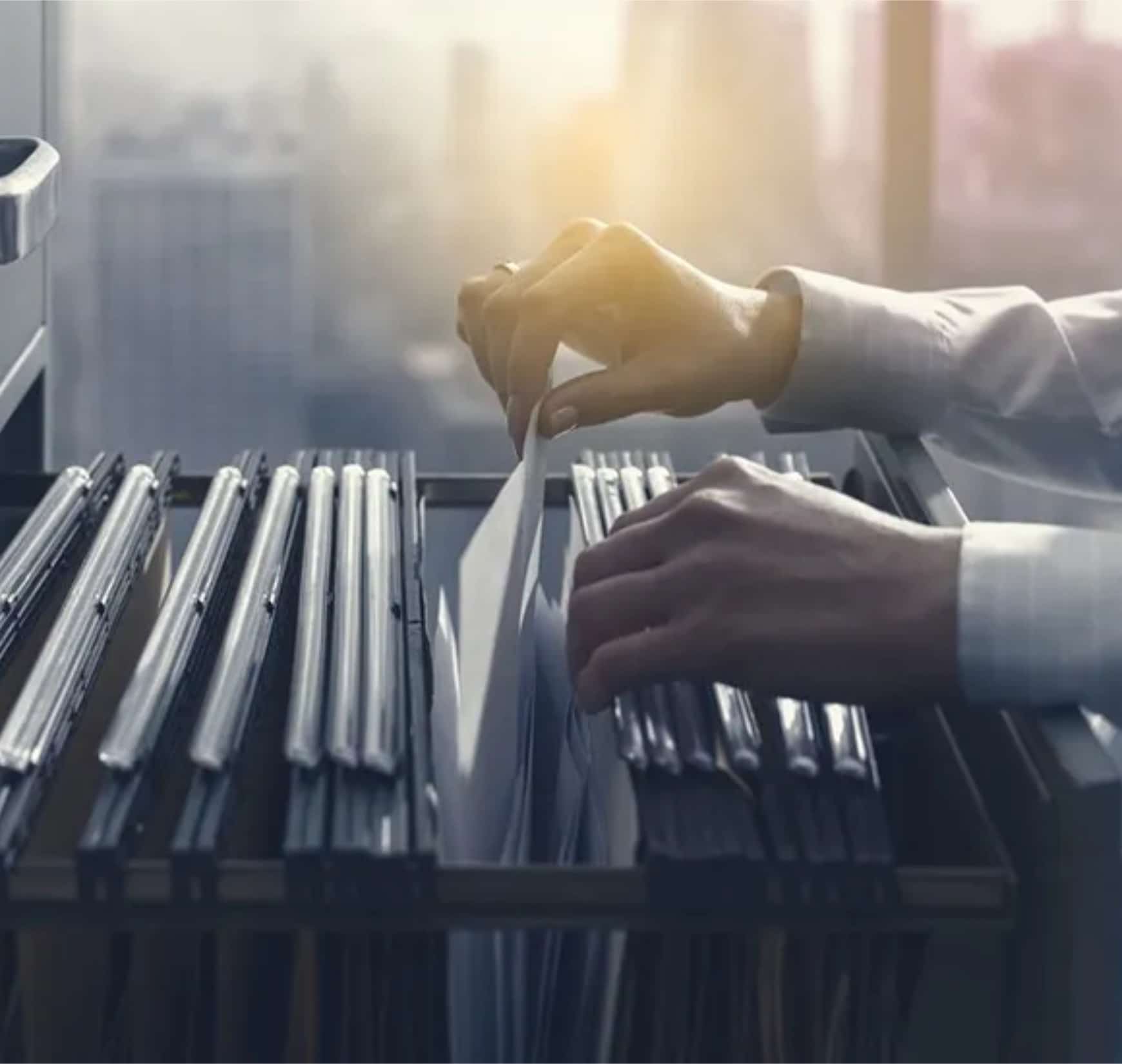 How Does the Process Work?
Indigital manages each project with the utmost respect and care for file integrity and information confidentiality. Our experienced and highly trained staff can provide responsive turnaround for any size project regardless of volume. Our team does the work for you, providing you a cost-effective way to maximum productivity and security:
We collaborate with you to determine your organization's needs.
We prepare the project parameters.
We complete the document scanning to TIFF or PDF format.
We index the files to meet your retrieval, access and archival needs.
We shred the physical documents, or we can return them to you.
Indigital provides both ongoing and on-call document scanning services, complete with scheduled pickups.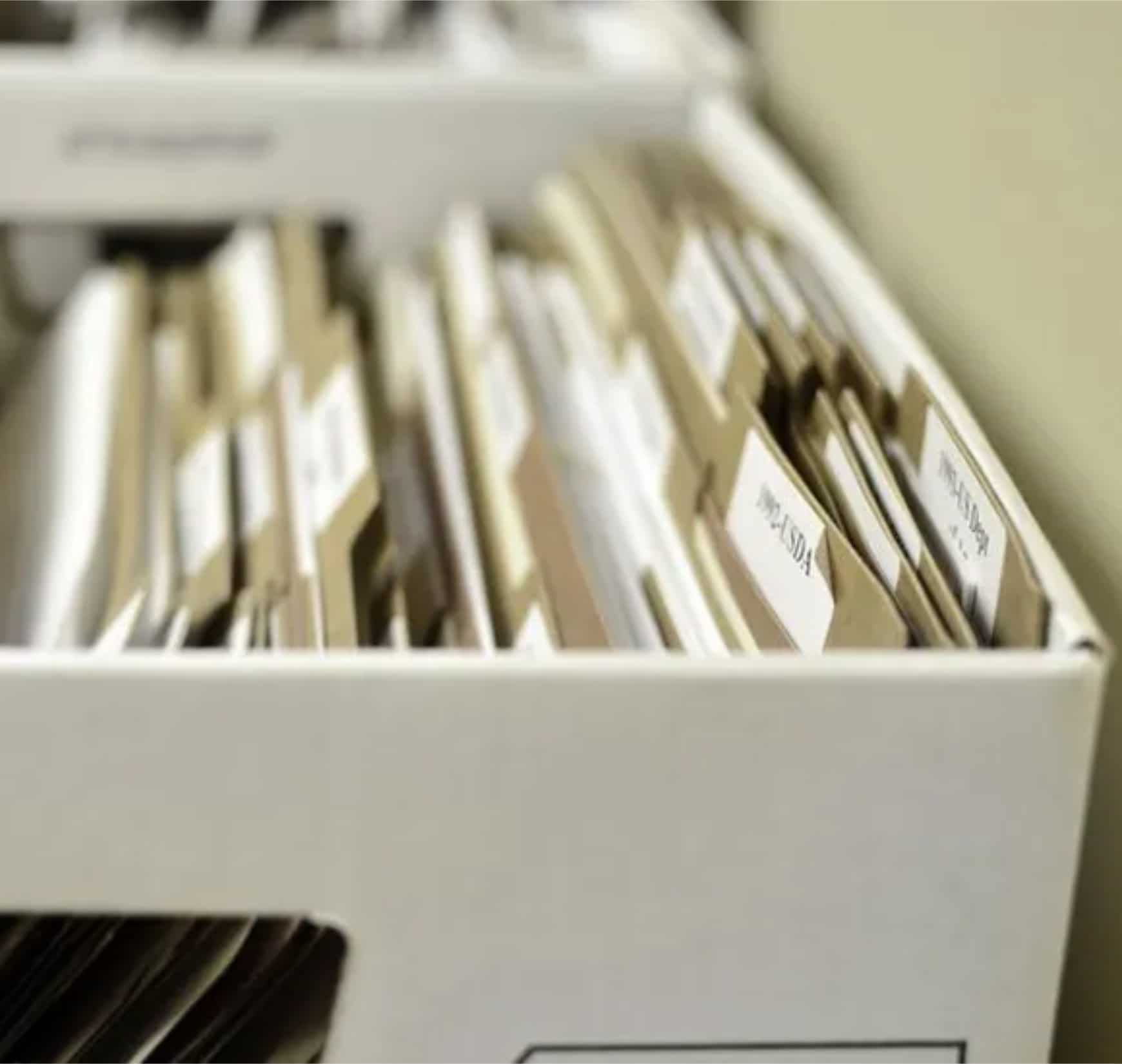 What Kinds of Files Can Indigital Scan?
Having scanned millions of files and documents across multiple industries, we have a digital imaging solution that will work for whatever you have. Our capabilities are compatible with all digital imaging requirements.
We scan and output files for:
Standard-size business files and smaller documents
Legal-size documents
Large Drawings and Plans (11" x 17" and larger engineering and architectural plans)
Loose and Bound Books (3-Ring binders, manuals, large and small bound books)
Microfilm Files (16mm and 35mm microfilm, microfiche and engineering aperture cards)
All file formats can be scanned in color or black and white, and converted to PDF, TIFF or JPEG files.
The Indigital Experience
Since 1994, Indigital has scanned millions of documents. You can trust Indigital to deliver quality document scanning services. Our high-quality images, flexible indexing, secure environment and client-centered solutions are second to none. Contact us today to discuss your document scanning project.