Indigital's document scanning services and document management solutions work for a variety of industries. Within these sectors, any size of organization can benefit from the switch from paper to digital. Whether you are a small office or a complex organization, we have options to help you reach your goals. Whether you are digitizing the entire organization or optimizing specific departments, we are here to meet your needs.
We serve the following industries: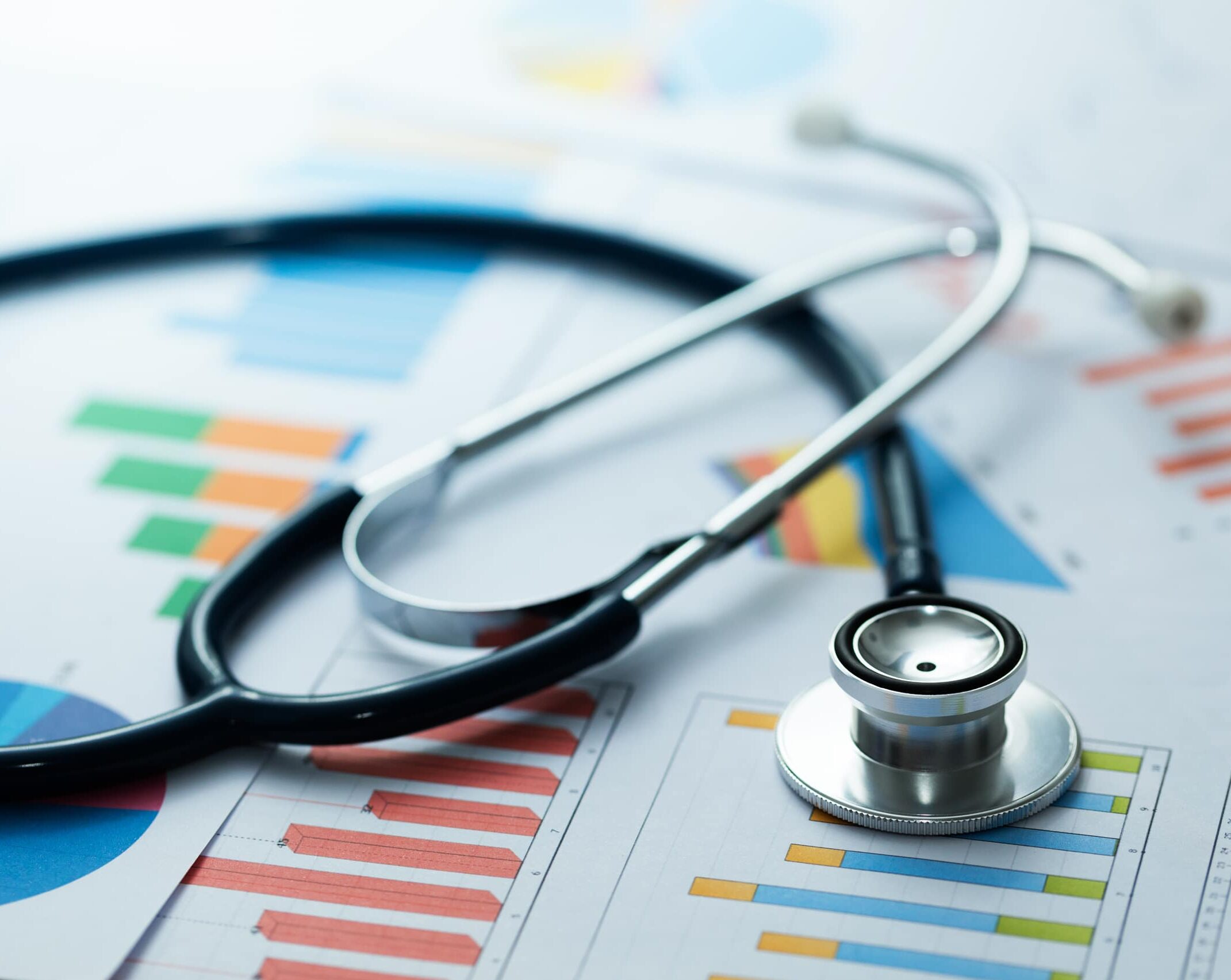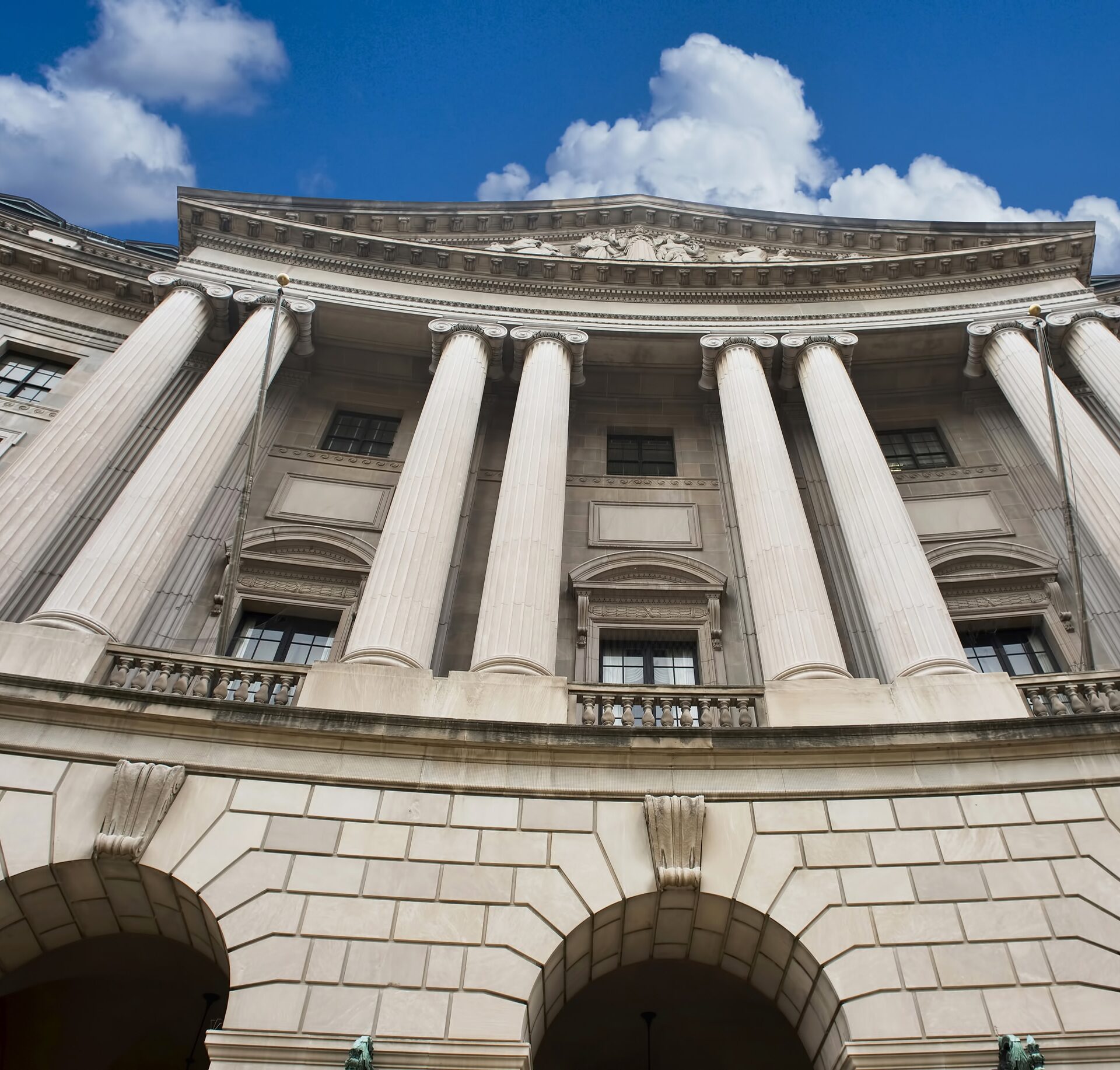 Government
Storing records for any level of government agency can occupy large amounts of space. Offsite storage consumes a portion of your budget. Our document management solutions provide a rapid return on investment, allow for better-informed decisions and free up money that can be added to a different budget line.
Property-related files of all types and sizes
HR records
Accounting
Legal documents, including minutes and agendas
Bound books
Manufacturing
Managing accounting records, data from different suppliers and clients, ongoing reporting and HR files take resources away from your core business. Centralized files allow for seamless workflow, limited downtime and stops the endless search for the right file when you need it most.
Engineering documents
Odd-sized documents
HR records
Legal documents
Accounting records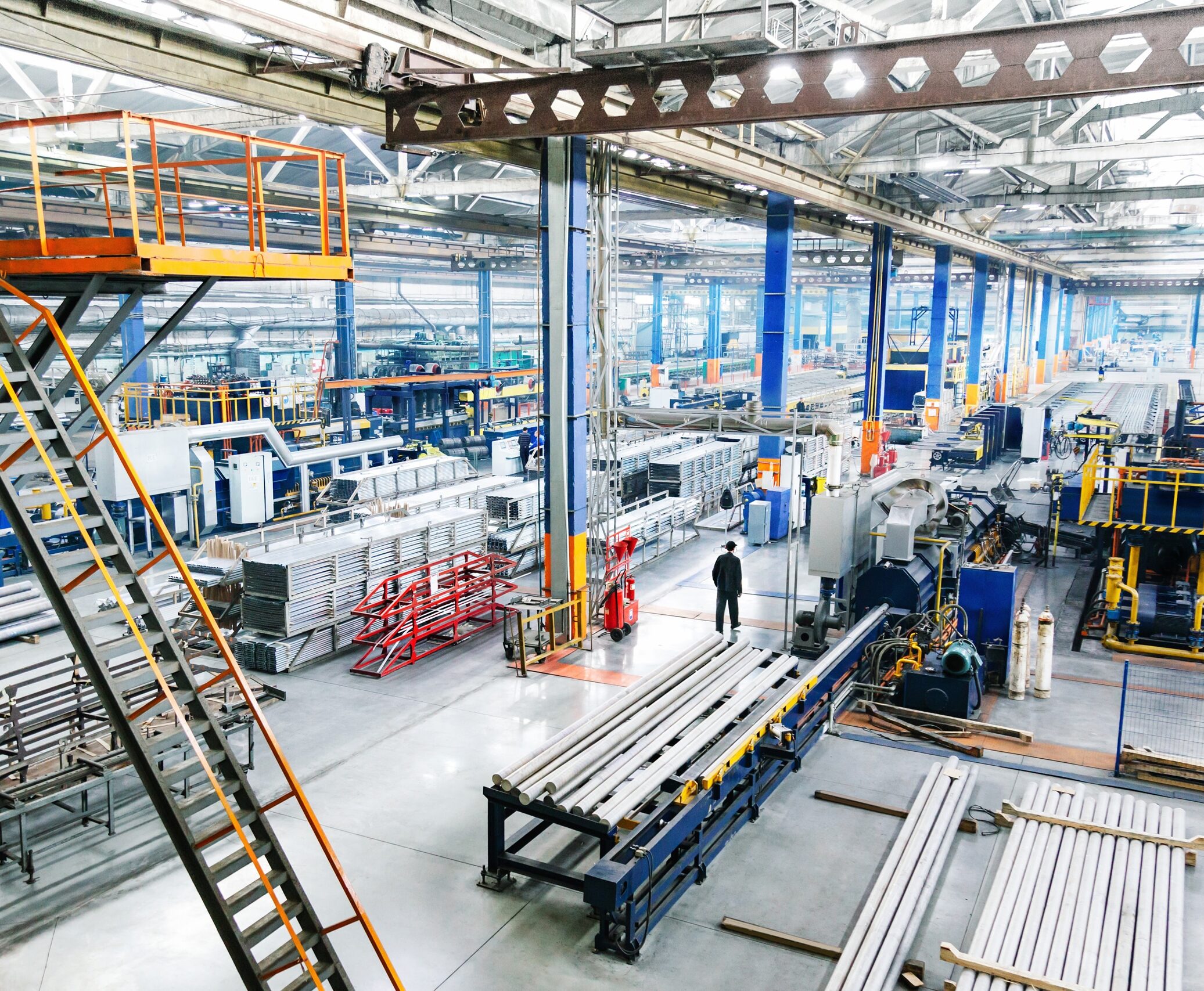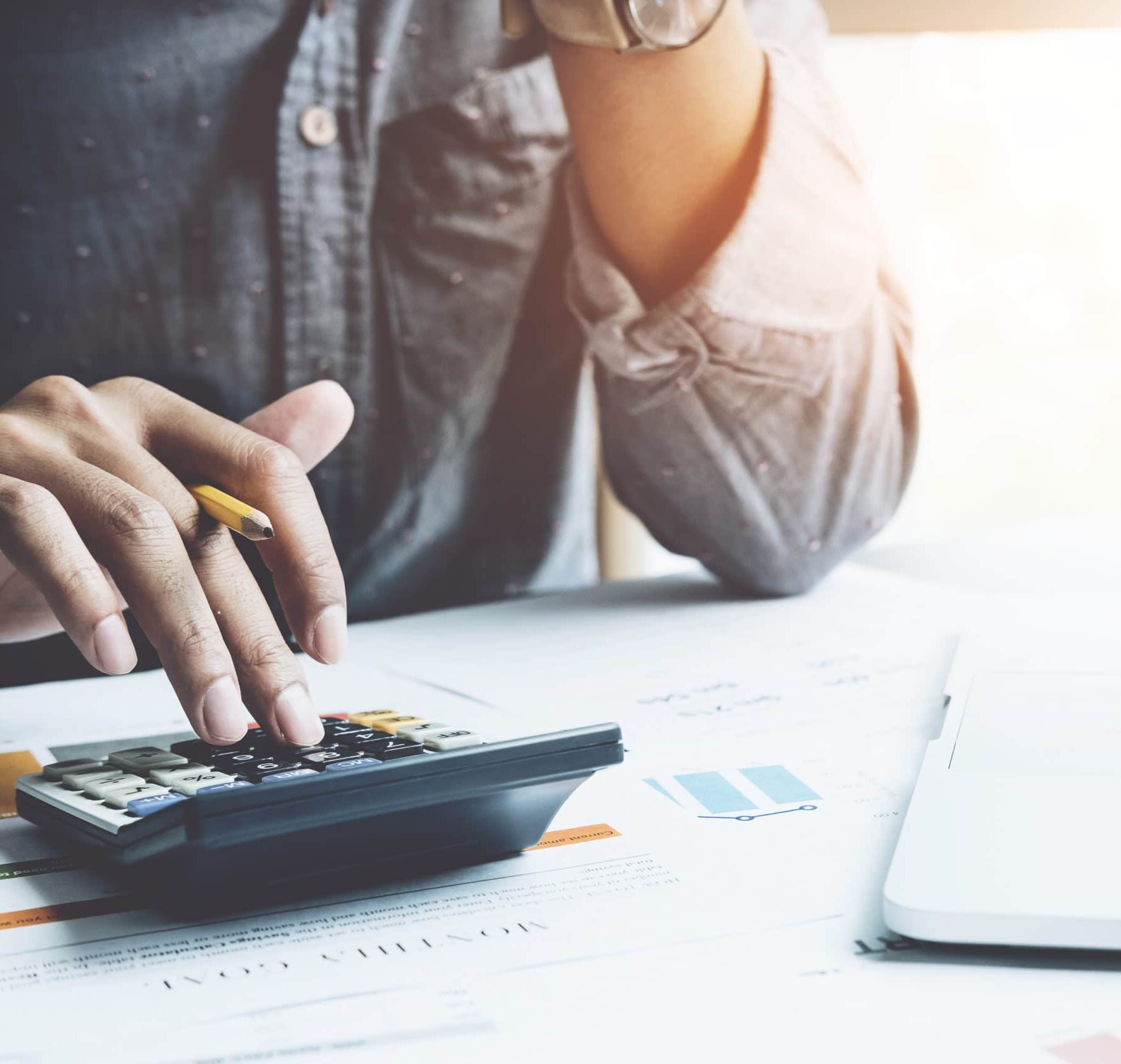 Financial
Is your current document system not enough for your business needs? Do you need to convert from paper to digital files? Do you want a secure place to upload, view, and store your documents? Indigital can help. We offer high-speed document scanning for Minneapolis and St. Paul, MN.
Document scanning services
Document management solutions
Document shredding
Digital storage
Service Industry
Professional and Business Service Departments
Automating your data increases the speed and accuracy of your different departments. A perfect solution for auto body, car dealerships and service departments, it is also a great choice for B2B services looking to better serve their clients.
Other businesses, such as plumbing, electrical, HVAC and other trades can also benefit from our document scanning services and document management systems.
Shop files
HR records
Accounting records
Project files
Legal records/contracts
Indigital Is Your Trusted Source for Document Management
Since 1994, Indigital has scanned millions of documents. Secure, confidential and client-focused, we are ready to help take your organization to the next level. Contact us today about our innovative solutions.