With millions of scanned documents behind us, we are not strangers to project planning and ramping up production. Working with the manufacturing sector since 1994, Indigital offers a streamlined process to improve your manufacturing efficiencies. With our document scanning and document management solutions, you will have faster document retrieval, easier-to-navigate financials and automated processes. Instead of downtimes and headaches, you can make decisions in real-time and focus on your core business.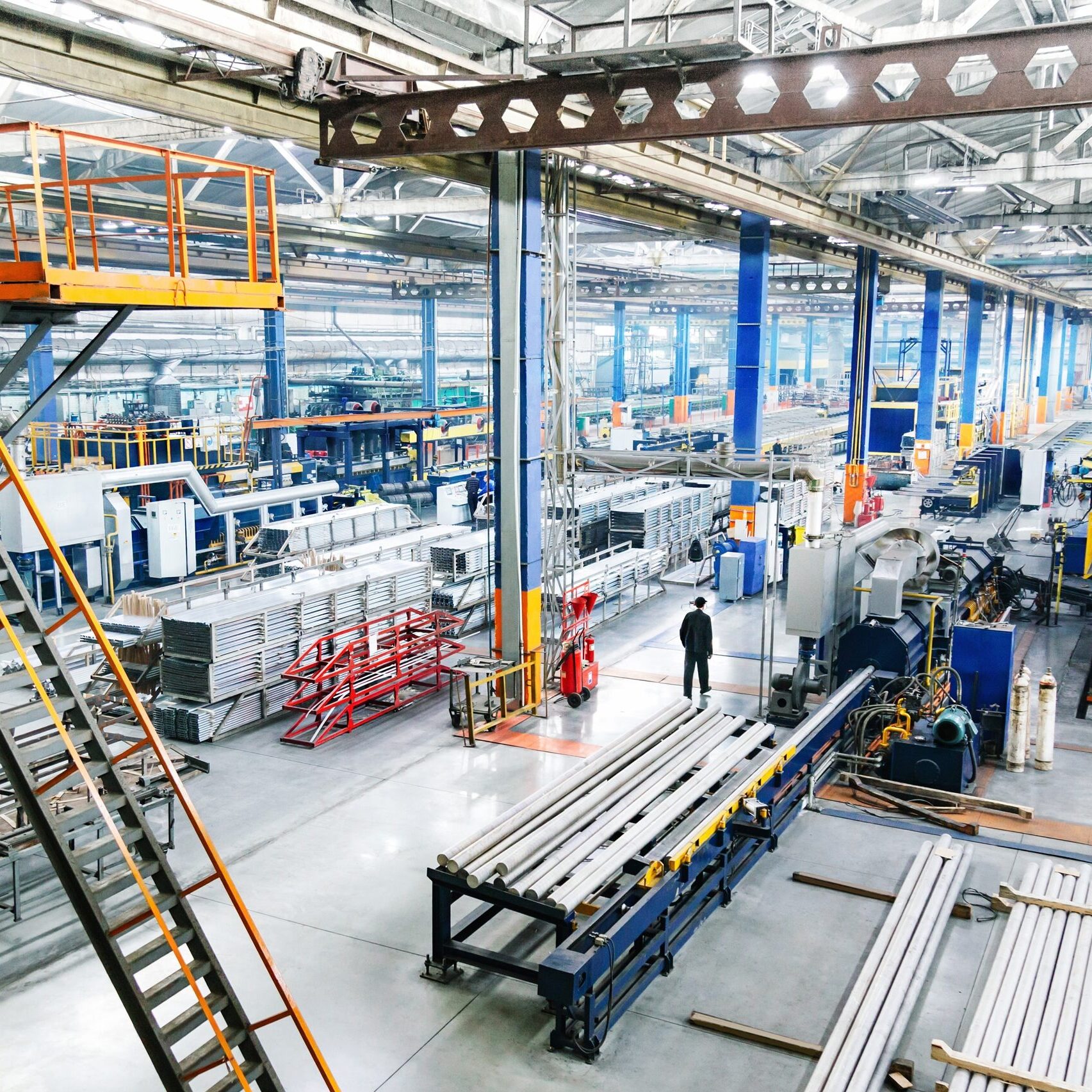 Document Management Solutions for Manufacturing
With intense and highly competitive environments, manufacturers face consistent pressure to reduce costs. To maintain quality standards, cost-cutting measures like labor force reductions often compound the problem by not addressing the underlying issue. Traditional file management methods consume disproportionate resources relative to the value of the file assets.
By switching to a digital document management system, you can leverage those assets while reducing costs:
Labor: eliminate lengthy filing, retrieving, searching, compiling, reporting, forwarding and copying.
Storage: eliminate third-party storage fees and reclaim valuable facility space.
Service: improve fulfillment, reduce mistakes and increase customer satisfaction.
Compliance: legal, regulatory and safety documents are securely stored and quickly found.
Project management: easier collaboration between departments, faster reviews and approvals.
With multiple departments handling different types of data, multi-stage processes and continuous orders, manufacturing comes with complex needs. We are here to help.
Streamlining Document Management
To ensure increased efficiencies and reduced costs, you need a system that can handle many types of data, has intuitive search capabilities and works across multiple systems. You also need a system that can restrict access to sensitive project and financial information while still allowing tasks to be completed. We have solutions for:
Engineering files
Shop files
HR records
Project files
Blueprints
Architectural drawings
CAD
Odd-sized documents
Legal records/contracts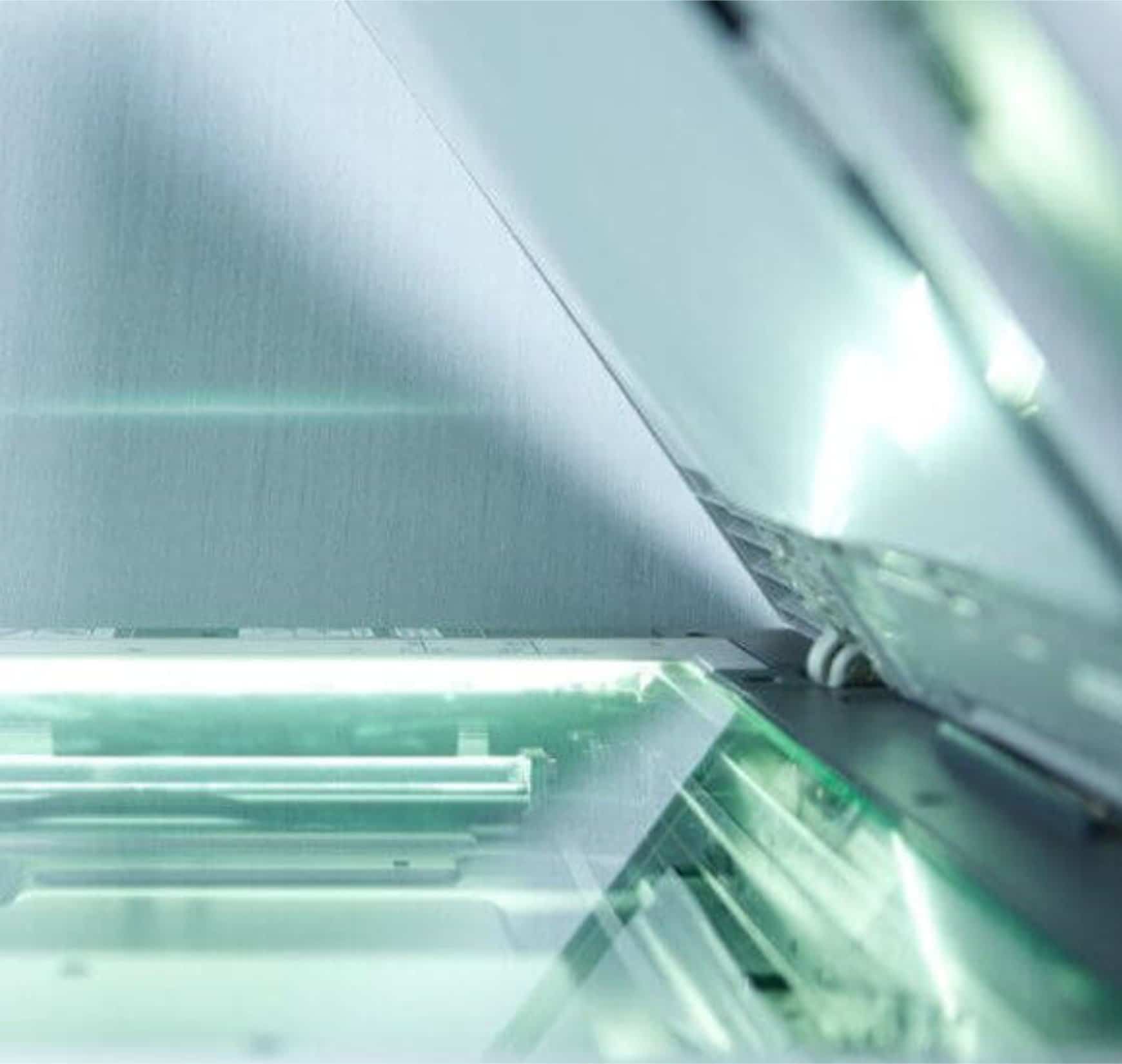 Integrated Solutions with Indigital
It's no secret that automation improves efficiency and provides a competitive advantage. With your data in a centralized system, you can make real-time decisions and effortlessly collaborate across departments. Your costs are reduced, productivity increases and files are securely backed up for peace of mind. If you are ready to save time and money, contact Indigital today.