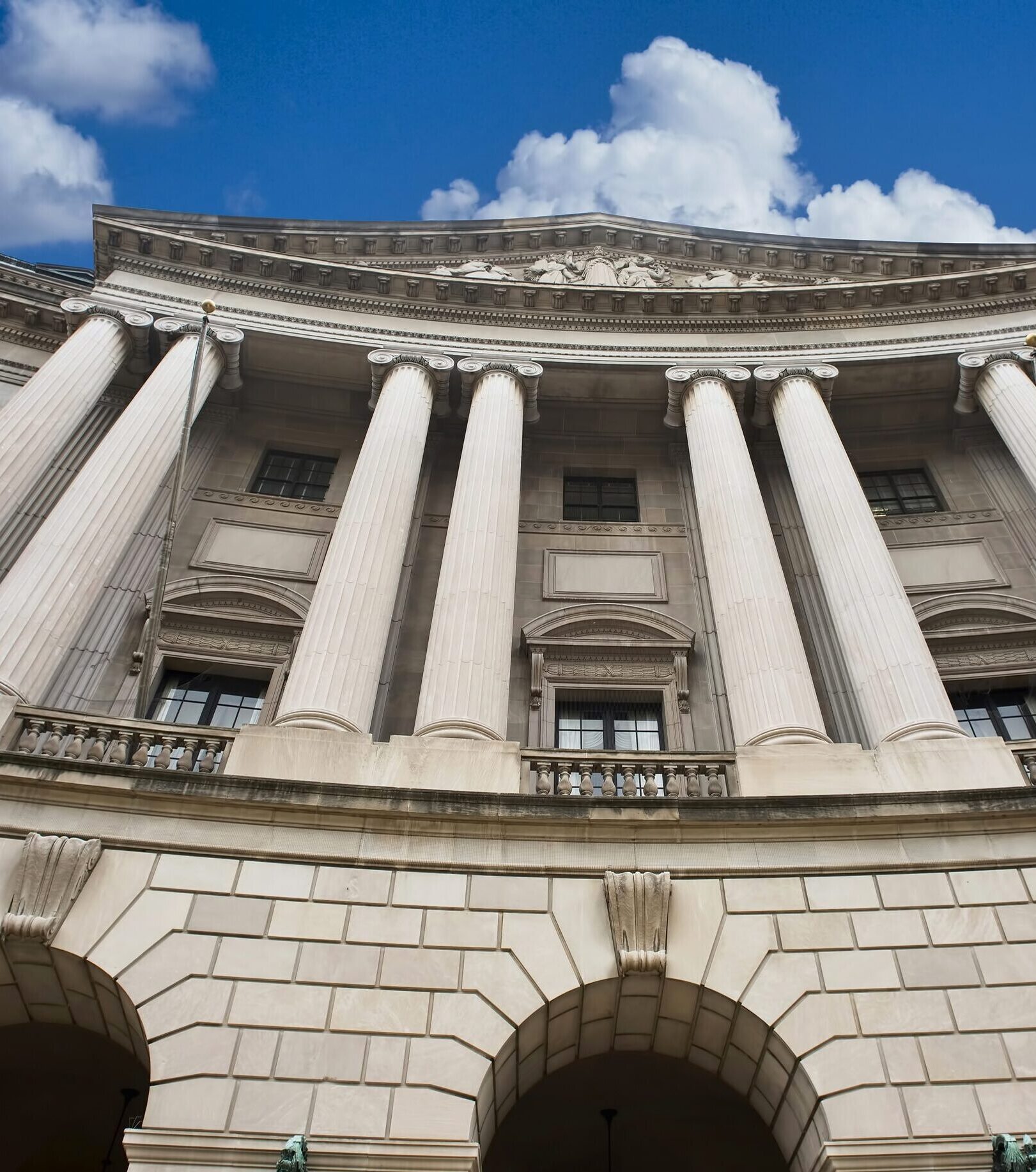 With large volumes of data collected across a wide range of departments, finding the right information when it is needed can be difficult. The amount of paper collected year after year requires storage that you continue to outgrow, and that storage can take up a significant portion of your departmental budgets.
Obtaining document scanning services and developing a document management system removes the need for expensive storage, protects archival documents, improves security and speeds up decision making. Projects and reports can be completed faster, public information is more easily retrieved and sensitive information is better protected.
Indigital provides solutions you can trust:
Non-proprietary storage formats
Best practices for long-term file compatibility
Integration with a variety of platforms
Complete file entry, including maintaining document layout
Backups and disaster recovery
Intuitive indexing for easy filing and retrieval
File restriction and open access parameters
Easy file maintenance and monitoring
Ongoing scanning, upgrades, expansion and support
Solutions for Government Entities, State and County Offices
Indigital has served various government agencies and offices since 1994. Our document scanning services and document management solutions provide dramatic improvements in information retrieval, file integrity, historical knowledge, planning and productivity. We design scanning and management solutions for:
Land records, surveys, commercial plans, permits and other property files
Real estate projects
Planning documents
Minutes, agendas and other legal documents
Historical documents
Microfiche archives
HR records
HR files
Other department documents
We scan and output files for:
Microfilm Files (16mm and 35mm microfilm, microfiche and engineering aperture cards)
Standard-size business files and smaller documents
Legal-size documents
Large Drawings and Plans (11" x 17" and larger engineering and architectural plans)
Loose and Bound Books (3-Ring binders, manuals, large and small bound books)
All file formats can be scanned in color or black and white, and converted to PDF, TIFF or JPEG files.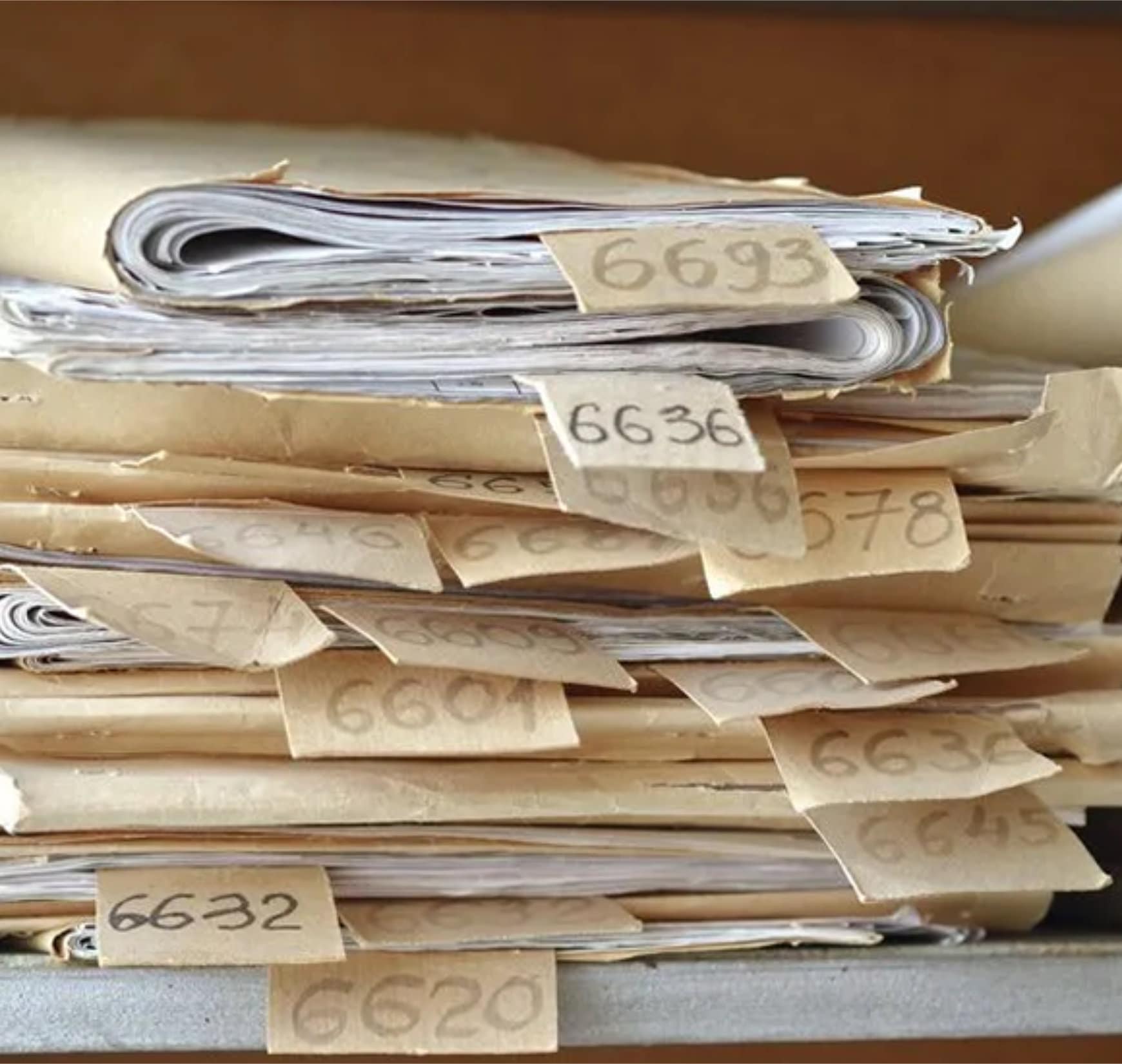 Indigital for Public Sector Agencies
Since 1994, Indigital's secure, production-level facilities have completed millions of document scans on time and on budget. We are your single source provider, ensuring professional management, confidentiality and ongoing service. With our extensive industry knowledge, we understand the tools you need for peak efficiency. Contact us today for your project consultation.